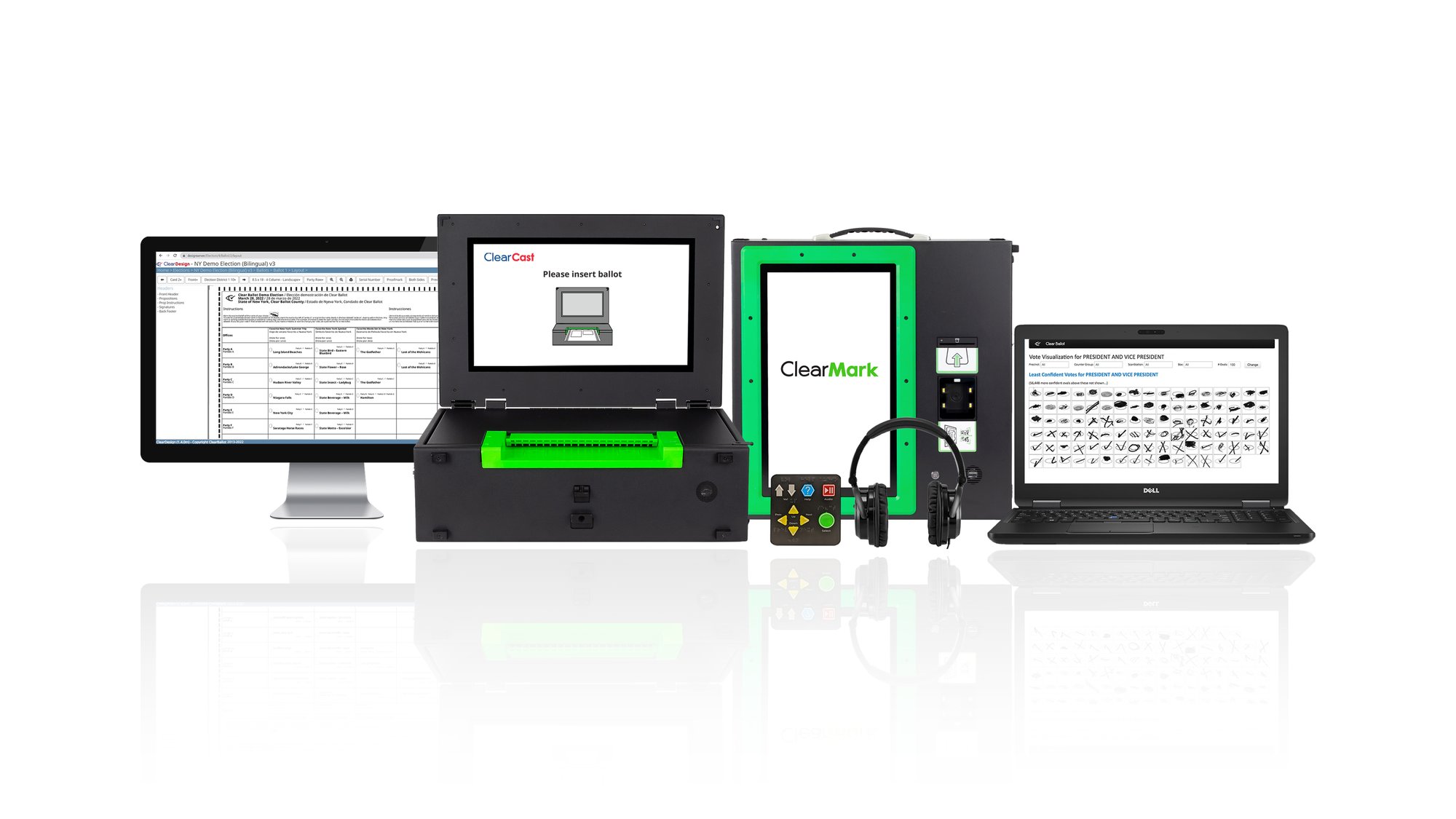 PRESS RELEASE
ClearVote 2.4 Certified in New York
The New York State Board of Elections (NYSBOE) has formally certified ClearVote 2.4 for use in New York. It is Clear Ballot's first full voting system release in the Empire State and will be used in this year's November elections.
READ MORE
MORE CLEAR BALLOT NEWS & INSIGHTS
Case Studies
Our Customer Stories
C U S T O M E R S P O T L I G H T
Running great elections in Pennsylvania's capital
When it came time to upgrade the voting systems in Dauphin County after 35 years of continued use, Elections Director Jerry Feaser faced the task of implementing a new system that satisfied the needs of election workers, candidates, and the constituents in Dauphin County.
LEARN MORE ABOUT CLEAR BALLOT'S PARTNERSHIP IN DAUPHIN COUNTY