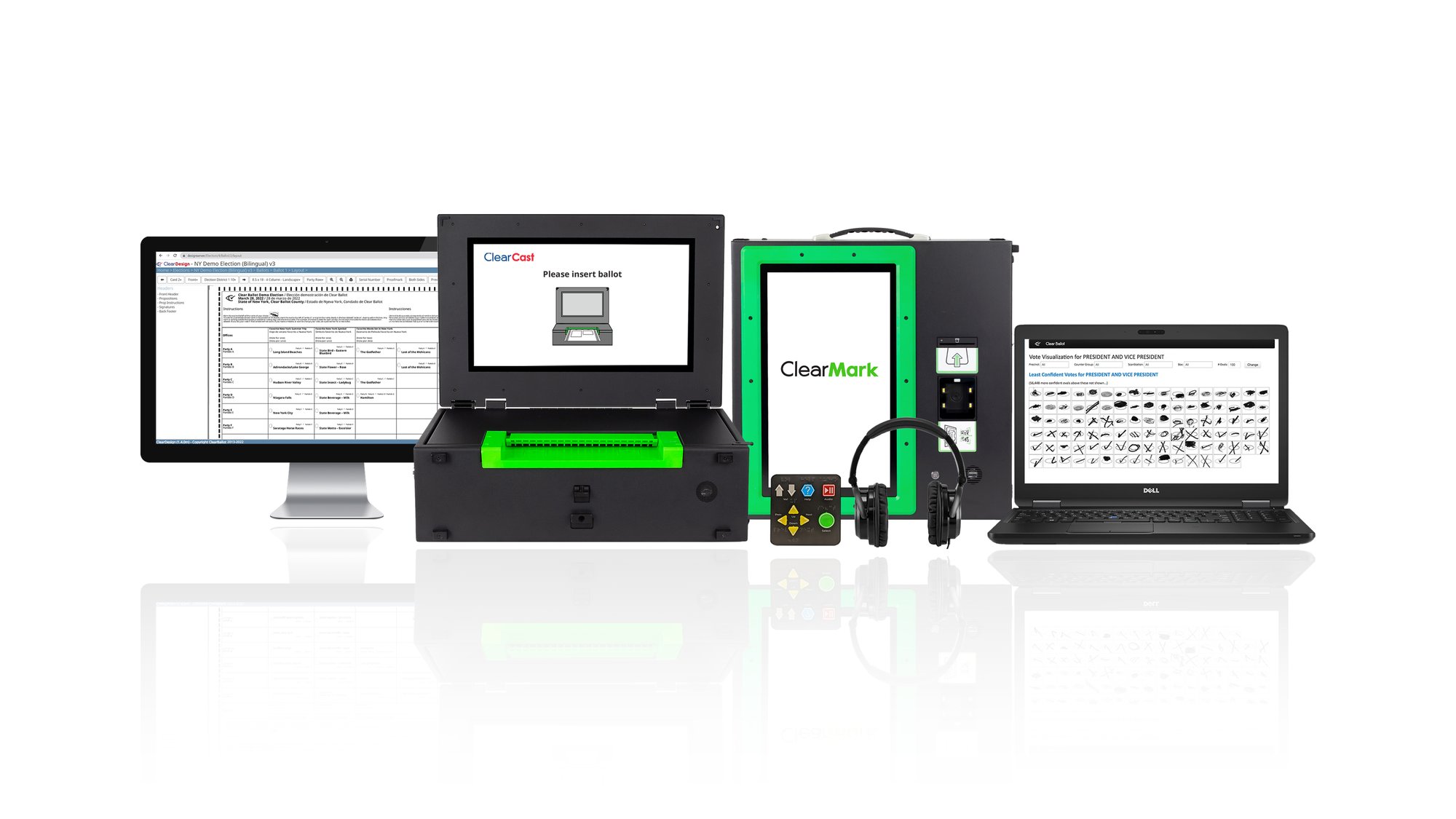 PRESS RELEASE
ClearVote 2.4 Certified in New York
The New York State Board of Elections (NYSBOE) has formally certified ClearVote 2.4 for use in New York. It is Clear Ballot's first full voting system release in the Empire State and will be used in this year's November elections.
READ MORE
Case Studies
Our Customer Stories
CUSTOMER SPOTLIGHT
One key county in Pennsylvania braces for huge increase of mail-in ballots
Bucks County, outside of Philadelphia, is the fourth largest in Pennsylvania. Like the rest of the state, it is bracing for a massive increase in mail-in ballots. CBS News highlighted the partnership between Bucks County and Clear Ballot. We are scaling central count operations together to prepare for November and improve voter confidence.
LEARN MORE ABOUT HOW CLEAR BALLOT IS PREPARING FOR NOVEMBER