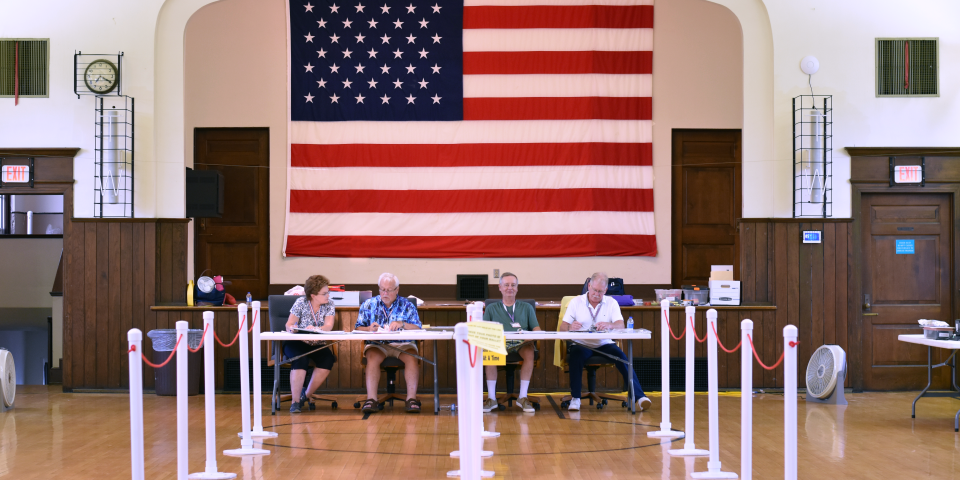 FROM THE CEO
To Our Customers
As your elections partner, Clear Ballot is committed to ensuring you administer successful elections and post-election analysis. Throughout the COVID-19 crisis, we are continuing normal levels of operation and customer support, and we are ready to adapt to meet your changing needs.
We will continue to provide best-in-class support through this time of uncertainty. Please let us know if you have any questions or other unexpected needs.
Sincerely,
Bob Hoyt
Chief Executive Officer
READ OUR FULL RESPONSE TO THE COVID-19 CRISIS HERE
EXPERT PERSPECTIVE
Vote-By-Mail Best Practices Webinar
The panelists discussed the general challenges of running elections using mail-in ballots, how they make sure their elections are secure, and how they are adapting their processes around COVID-19. These are general best practices for administering central count elections and not tied to state specific protocols or situations.
LEARN MORE ABOUT THE PANELISTS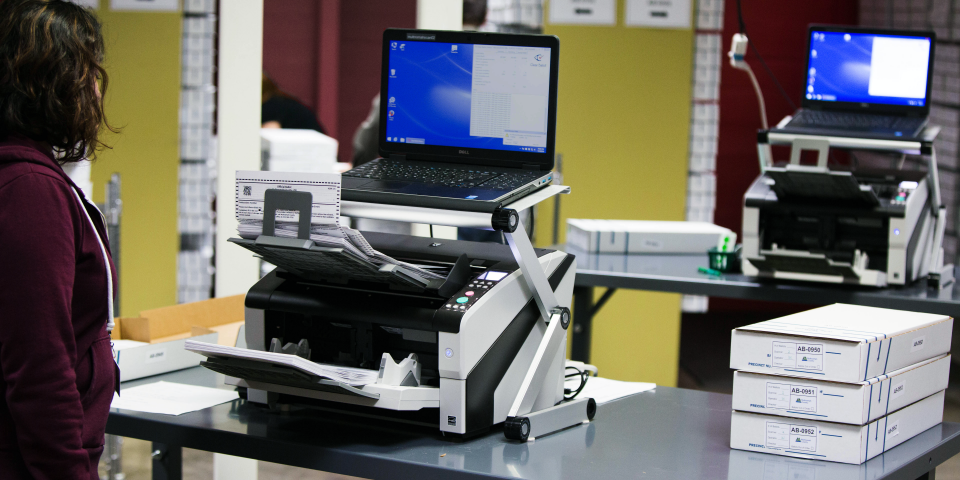 SAFE, SCALABLE & SECURE
Protecting Your Elections
As a leader in central count tabulation, Clear Ballot can help you handle an increase of absentee ballots.
To purchase or rent additional central count scanners, email info@clearballot.com and our team will tailor a solution to meet the unique needs of your jurisdiction.
LEARN MORE ABOUT VOTE-BY-MAIL SOLUTIONS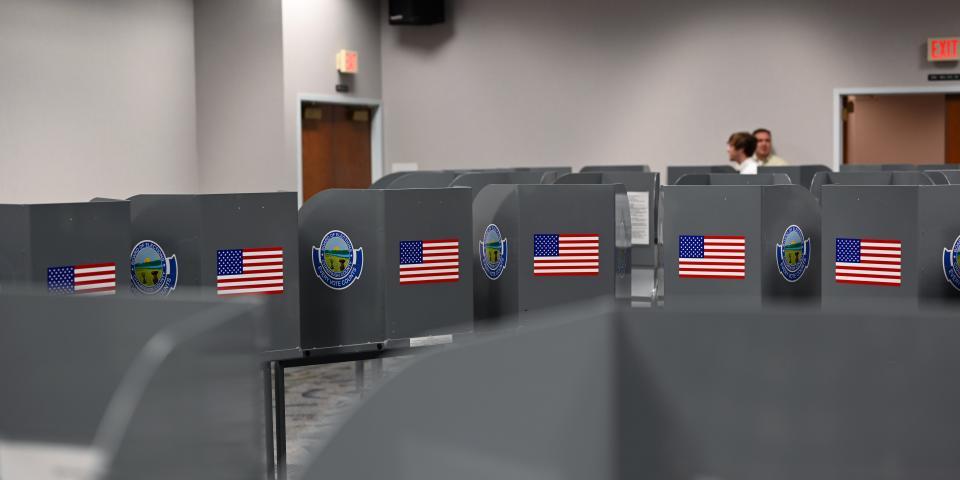 BEST PRACTICES
Voting Hygiene
See our documents regarding voting hygiene and technical support, which we encourage you to reference and share with the appropriate people.
The Center for Disease Control has issued guidelines on minimizing the spread of viral illnesses in polling locations. One of the key recommendations is promoting mail-in methods of voting, more commonly known as "absentee ballots."
HAVE QUESTIONS? CONTACT US