Registered Voters
204,000
"This is really remarkable stuff. They should use this everywhere. It was a vast improvement."
The Clear Ballot Difference
See how using Clear Ballot has benefitted our customers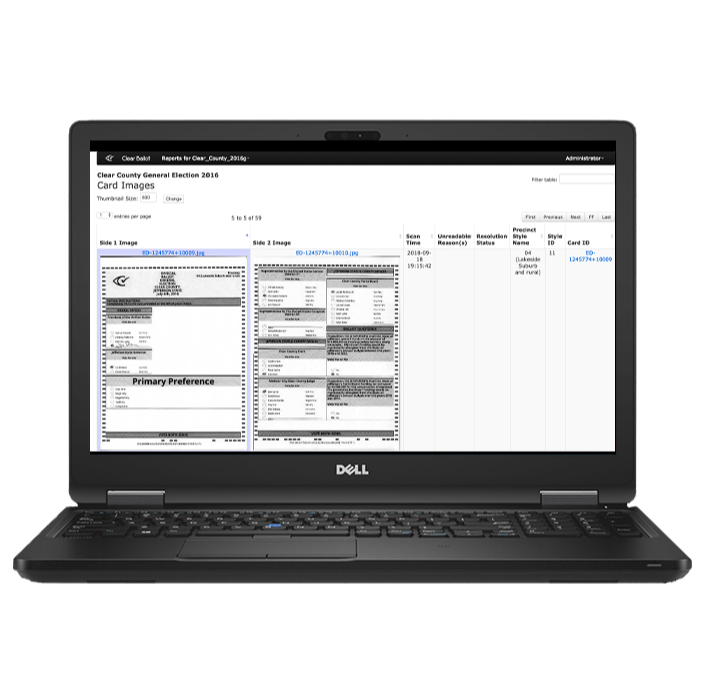 Mark Earley wanted a seamless, automated process for handling all ballots without creating additional work for his busy team. The overhead of sorting commingled ballots from absentee and early voters was a particular pain point. The cost of this process was disproportionate to the operations of his office, a drain on his budget, and Mark was determined to find better way.
Mark found what he was looking for with Clear Ballot and VerifyNow Pro. Once ballots had been scanned into the system, Mark's staff boxed and stored them. They then sorted ballots digitally to prepare for the audit, and when the time came to conduct it, over 50% of the ballots had been reviewed. Leon County's process evolved from archaic to revolutionary.
CASE STUDIES
Related Customer Stories
Stories of election officials who have benefited from Clear Ballot