A complete results verification system that fits into your post-election processes
Vote Visualization
Innovative Vote Visualization™ technology ensures every vote is counted as intended.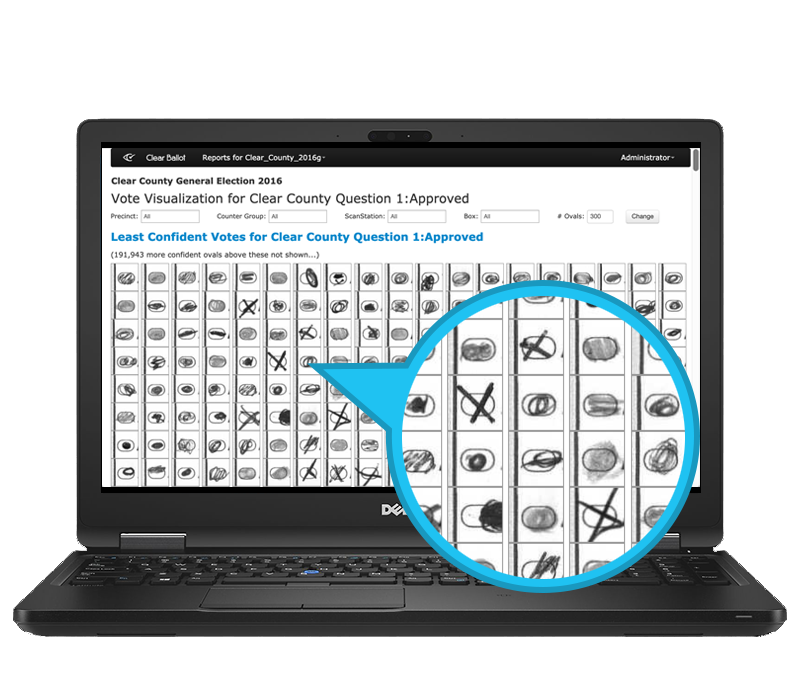 Ballot Inventory
Commercially available scanners ensure short rescanning times, and VerifyNow pinpoints where scanned ballots are located, right down to their position within each storage box.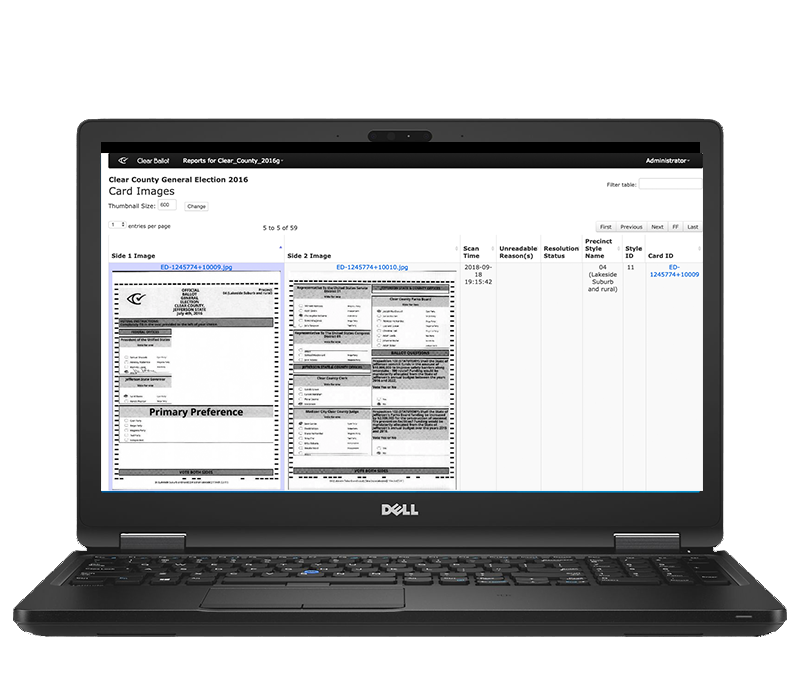 Transparency
Results verification performed separately from your primary tabulation system provides a more detailed analysis of the election, giving you and your voters increased confidence in your results.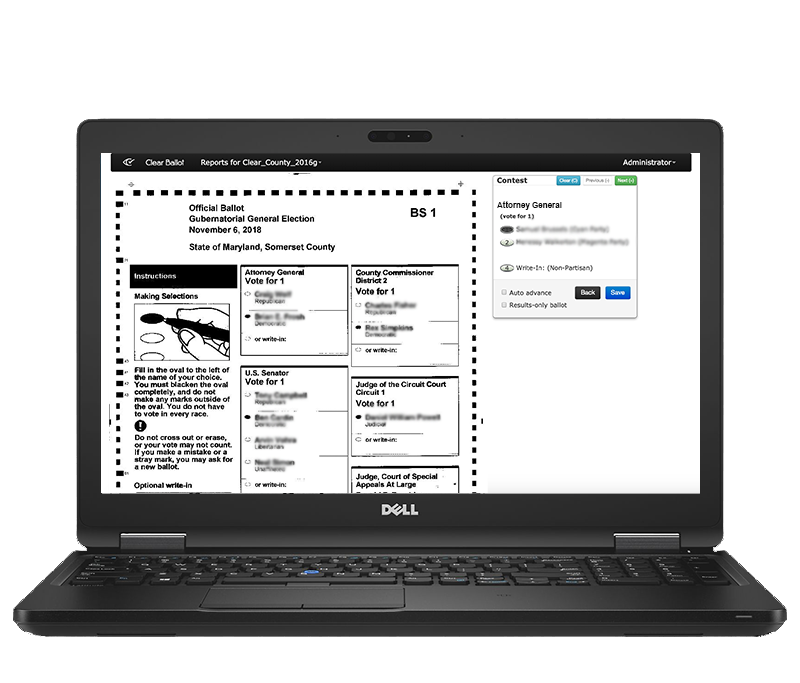 Ownership
With VerifyNow Pro, you own the hardware and retain permanent access to your previous ballot inventory. When the next election comes, you're already set up and ready to go, making the process even smoother over time.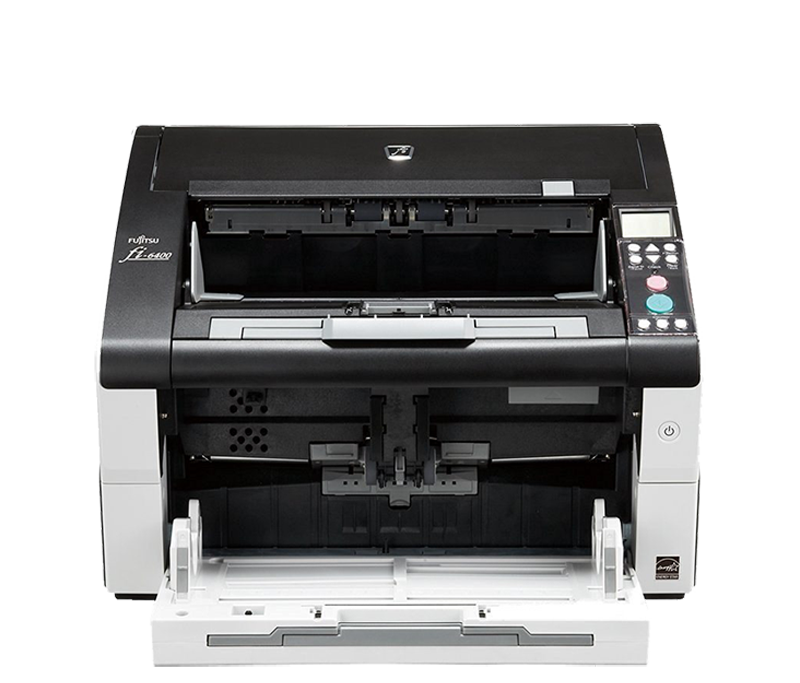 RESULTS VERIFICATION IN LEON COUNTY
Resolving a Close Race
Clear Ballot software provides election officials with the tools needed to resolve all close contests quickly and easily through Vote Visualization.