OUR SOLUTIONS
Modern solutions for Election Administrators
Clear Ballot products deliver a new standard of election transparency.
Vote-by-Mail
ClearVote is a proven vote-by-mail solution, we save time and money by improving processes in vote-by-mail states.
LEARN HOW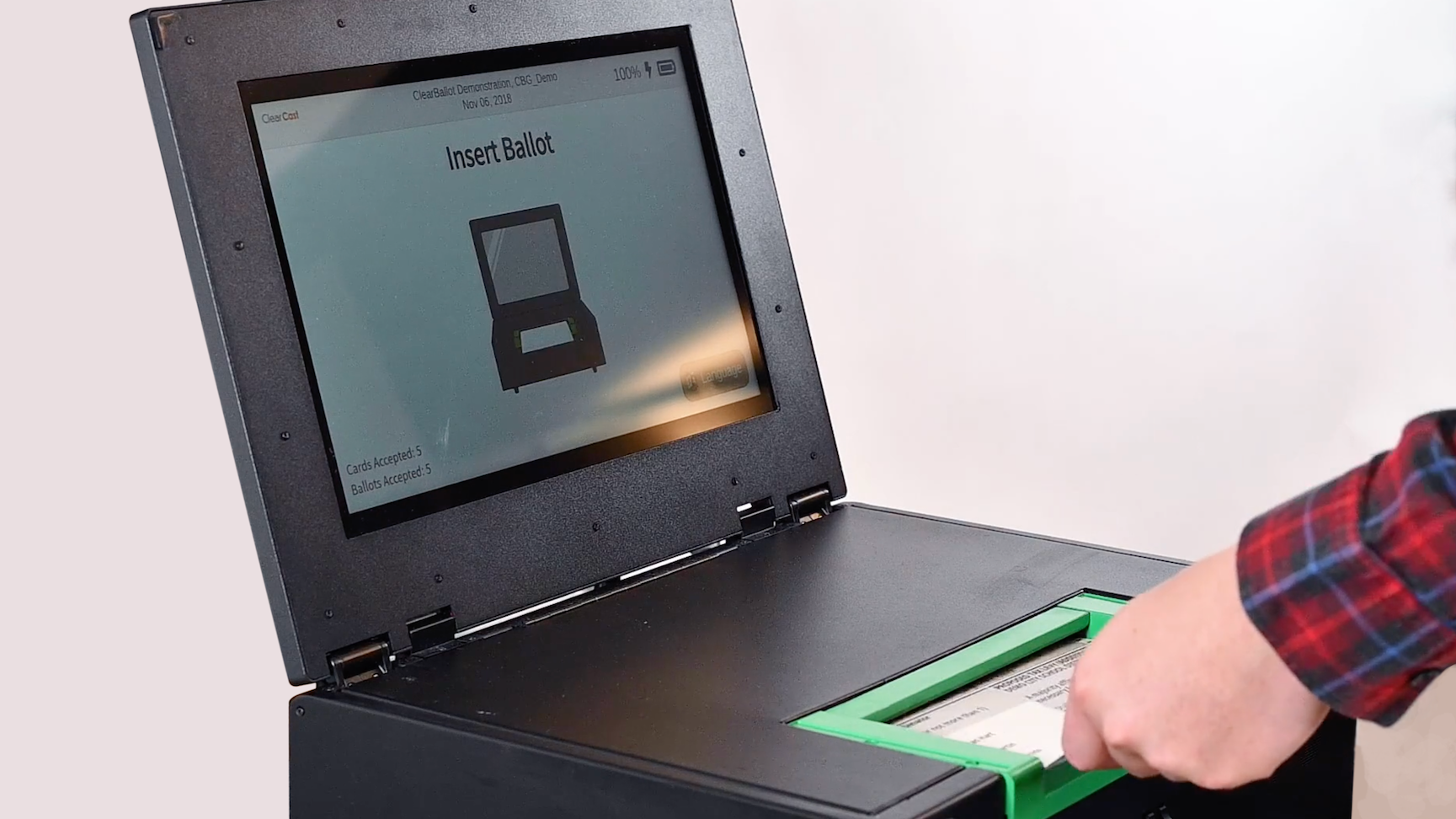 In-Person Voting
ClearVote's modern technology, small footprint, and ease of use make it the ideal voting solution for Election Day.
LEARN HOW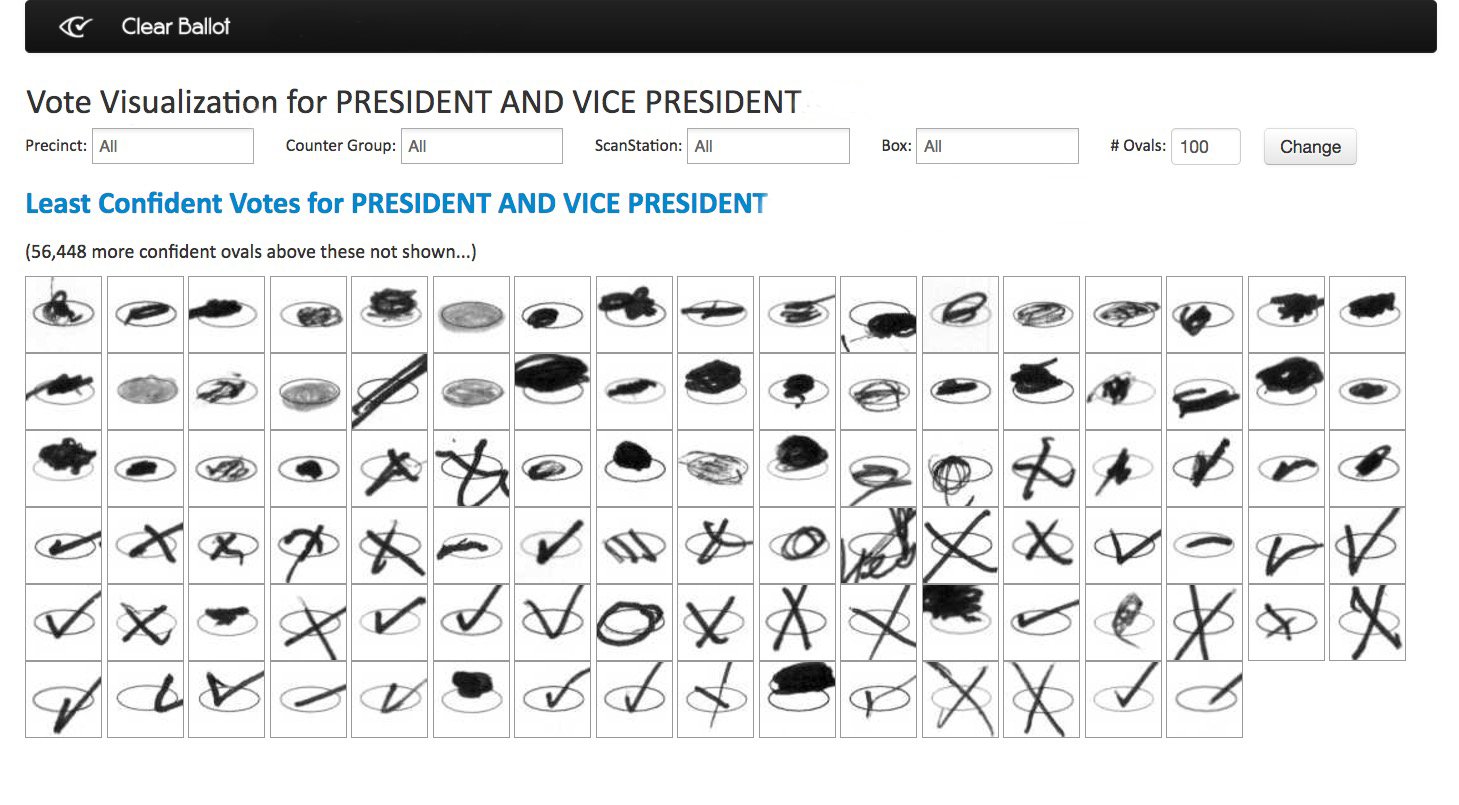 Results Verification
Clear Ballot specializes in results verification, improving transparency and confidence in elections.
LEARN HOW